<!— responsive —>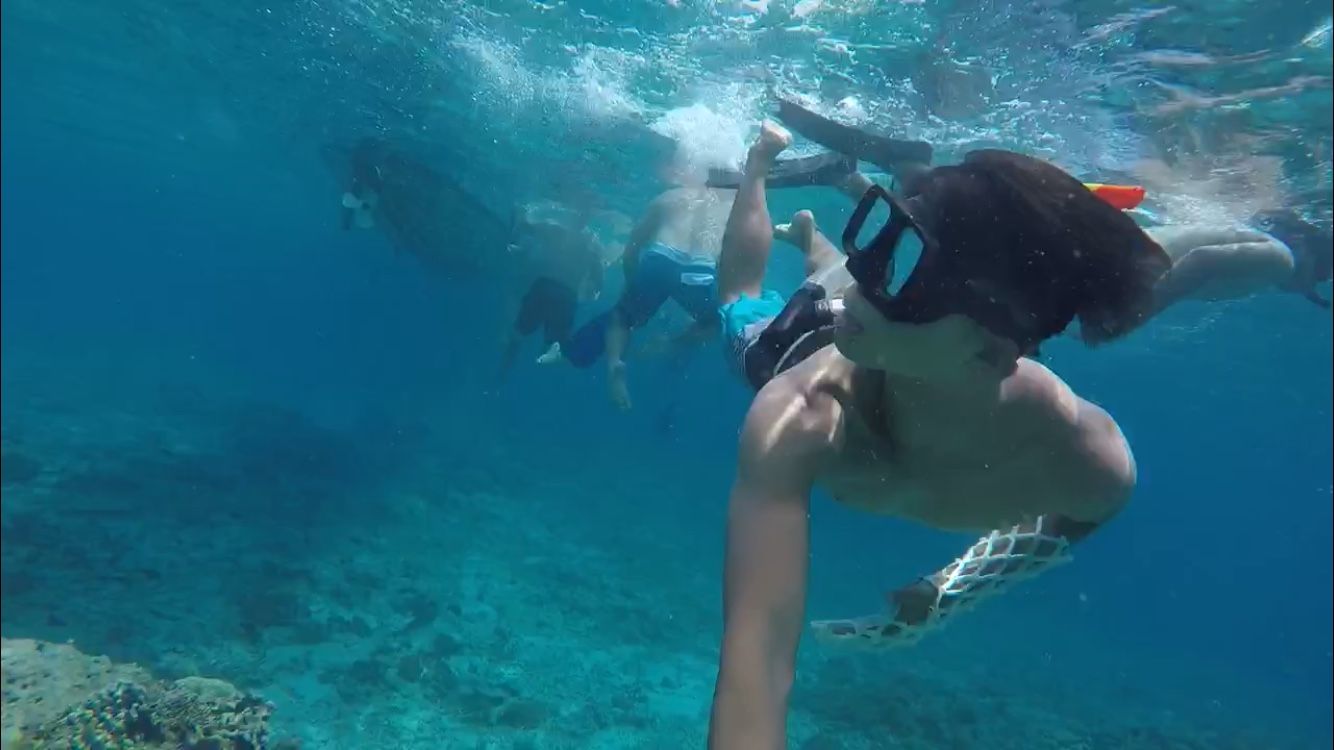 Today, I would like to introduce a medical deivce as a little extra. Generally, when people broke their bone, they need to wear a plaster cast. However, the plaster cast is heavy, hinders sweat to evaporate from the skin. Also it can trigger the propagation of germs since it is hard to dry the cotton inside once it gets wet. When the treatment is over, the cast needs to be cut off with a power sow, which frightens patients.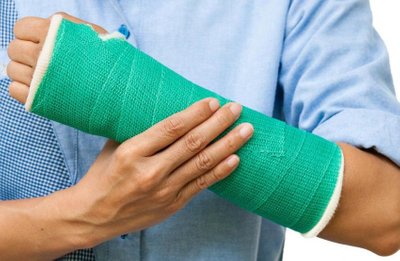 Figure. A typical plaster cast
---
I fractured my left hand about 2 months ago due to a car accident. Actually, my third metacarpal bone was broken (x-ray film below). Fortunately, it was not severe enough to operate, we decided to apply a cast to my forearm and hand.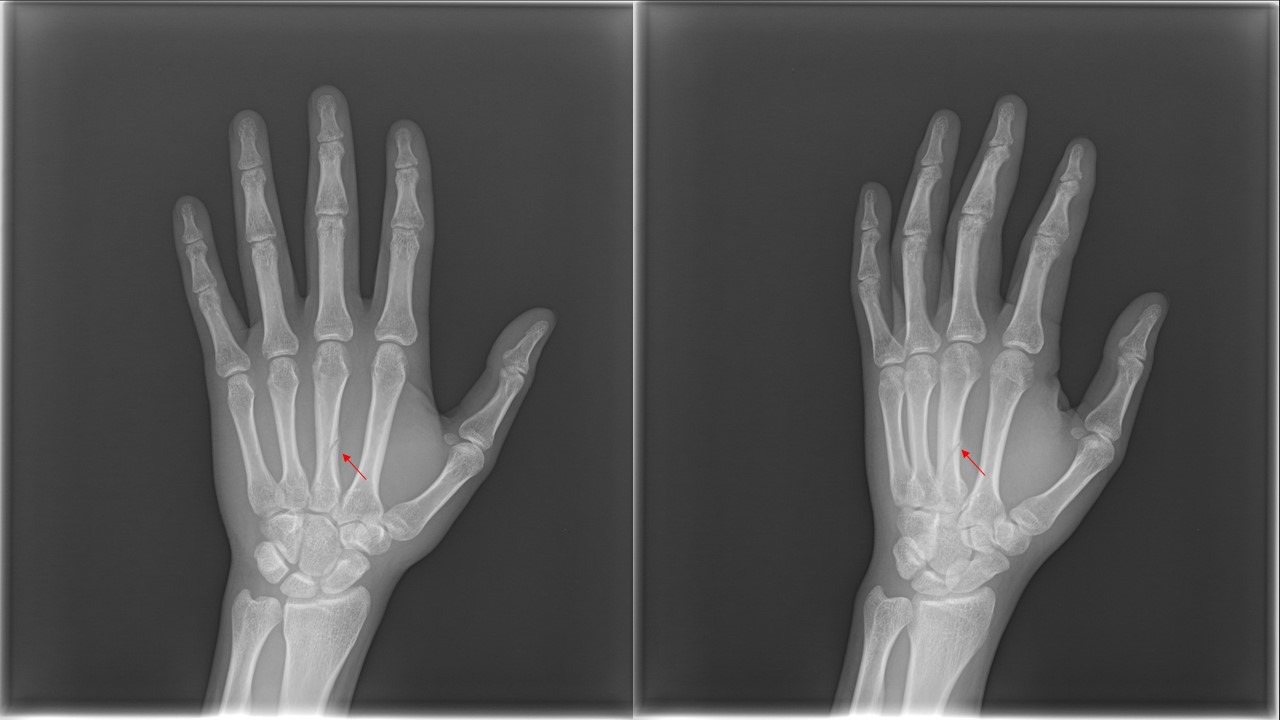 Indications of non-operative treatment for fracture of metacarpal bone.






must be stable pattern


no rotational deformity


acceptable angulation & shortening (see table below)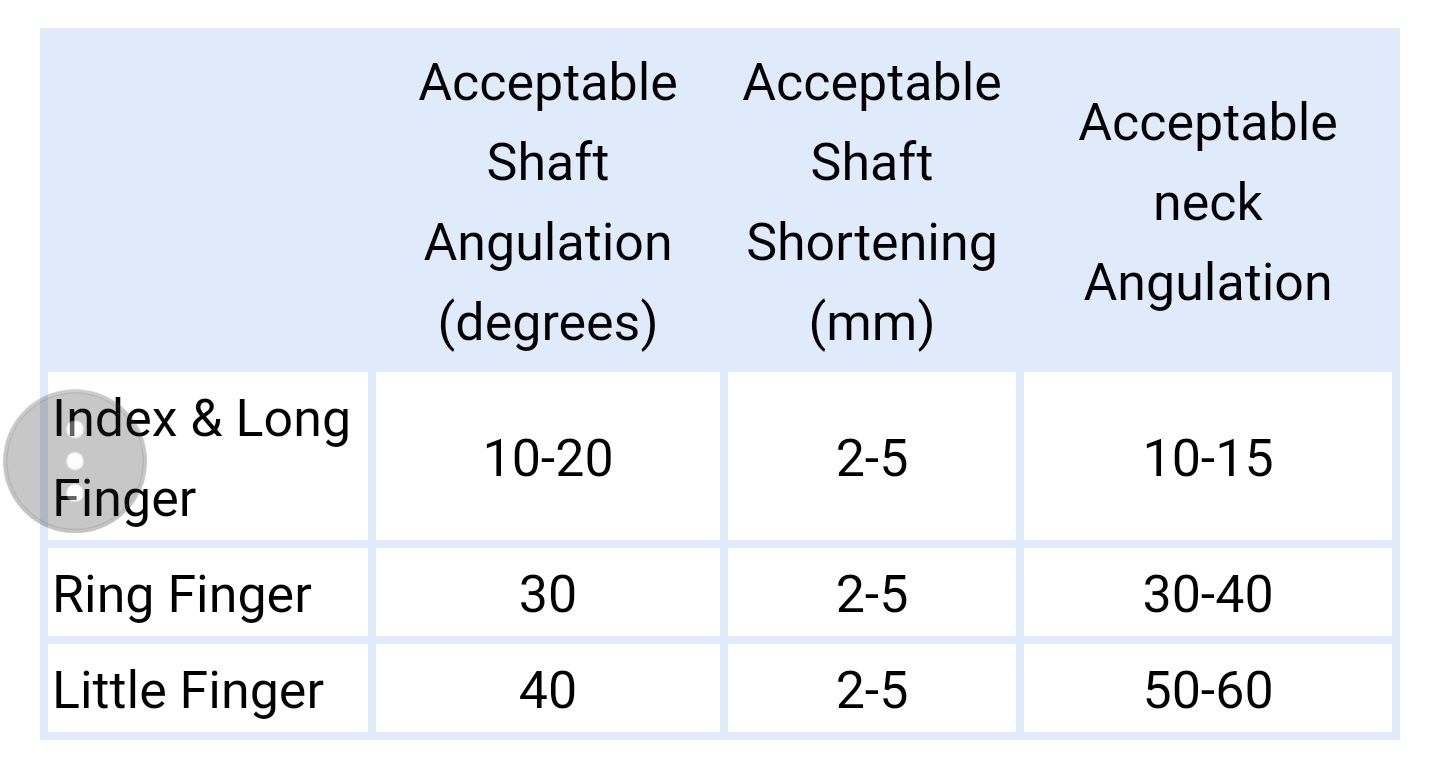 In case of non-operative treatment, each doctors could have a slightly different opinion, but usually applys a cast for about 4-6 weeks.
---
When I thought about my treatment courses, my whole world seemed to be collapsing because I had to have this heavy cast over a month, I could not shower, I could not exercise, and moreover, I could not go on a trip during a week of Korean Thanksgiving Day.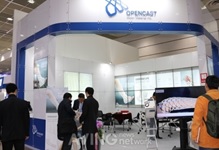 In the meantime, one of my friends who is an orthopeic surgeon told me that he had seen a new fancy item at the 33rd International Medical Equipment & Hospital Equipment Exhibition (KIMES 2017) held at COEX. It's called "Opencast", it was a net-like cast. I heard that a clinical trial is ongoing at Seoul National University Bundang Hospital. However, there were not enough data to analyse the treatment outcome, so I cannot say if it is as effective as a typical cast at this point. Accordingly, I tried it to myself.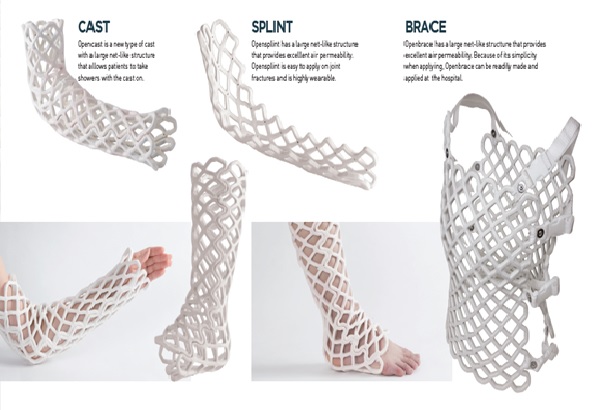 ---
Opencast uses thermoplastic resin to mold according to the shape of the affected part. It softens at 80-90℃ and hardens at 50℃ or lower. It is a net-like structure as shown in figure below. The material is hydrophobic and does not get wet, so the patients can shower wearing it.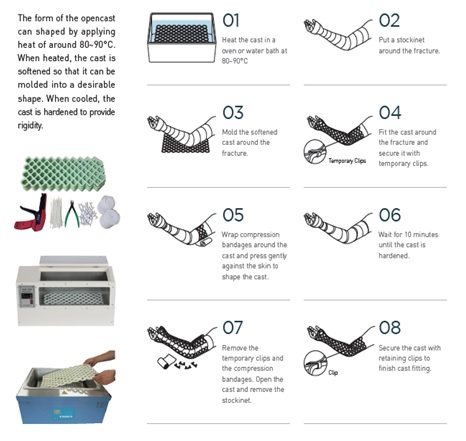 I am full of curiosity and have itchy feet, so eventually I decided to go to Lombok with this cast on the holidays of Korean Thanksgaving Day. Anyway, Lombok is an island beside Bali. Gili island, which is nearby Lombok, has become popular to travellers nowdays.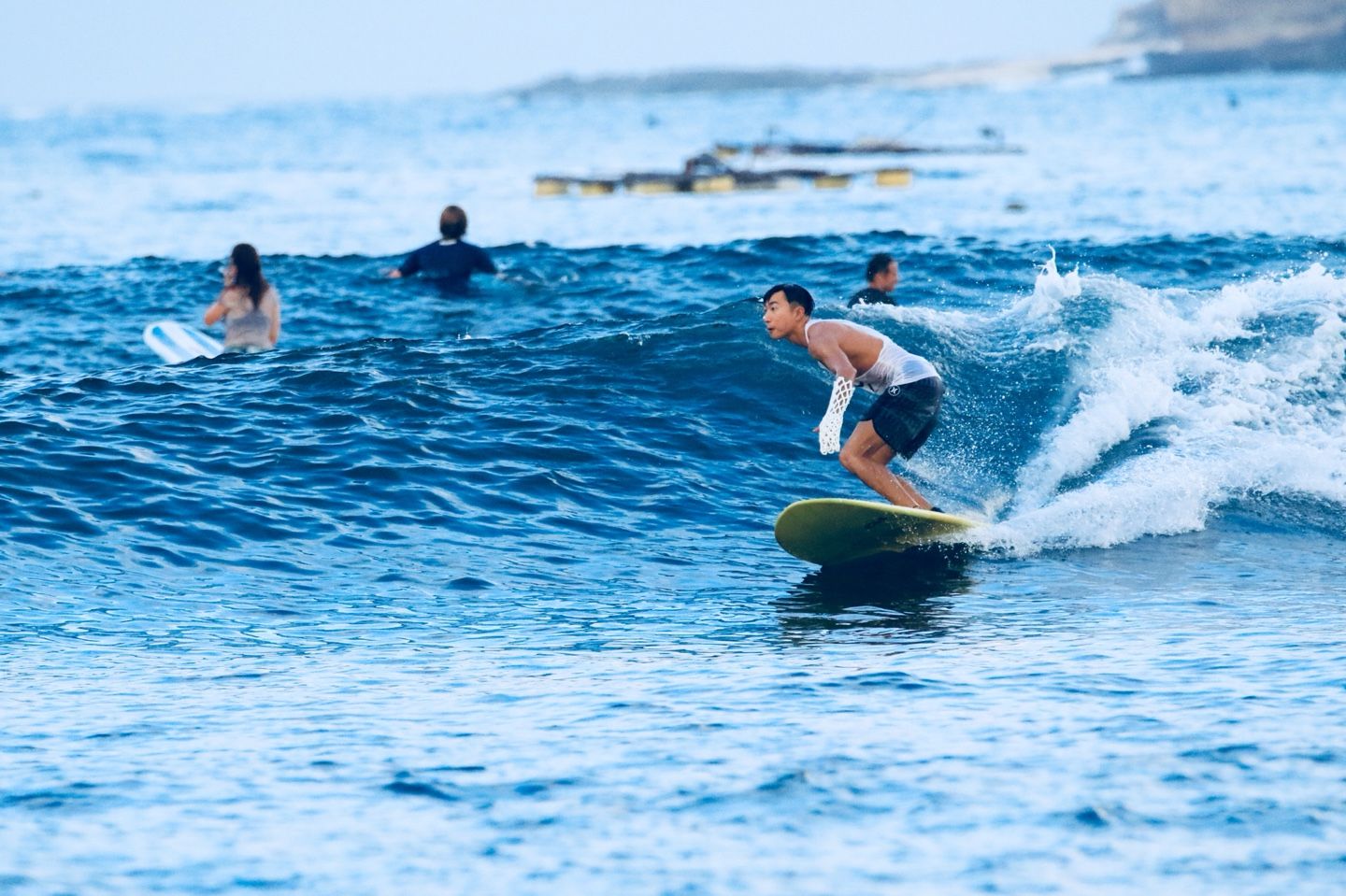 At first, I tried surfing. Surfing with Opencast was not more dangerous than I thought. I was attracted by the surfers who came from all over the world due to my one-hand-surfing.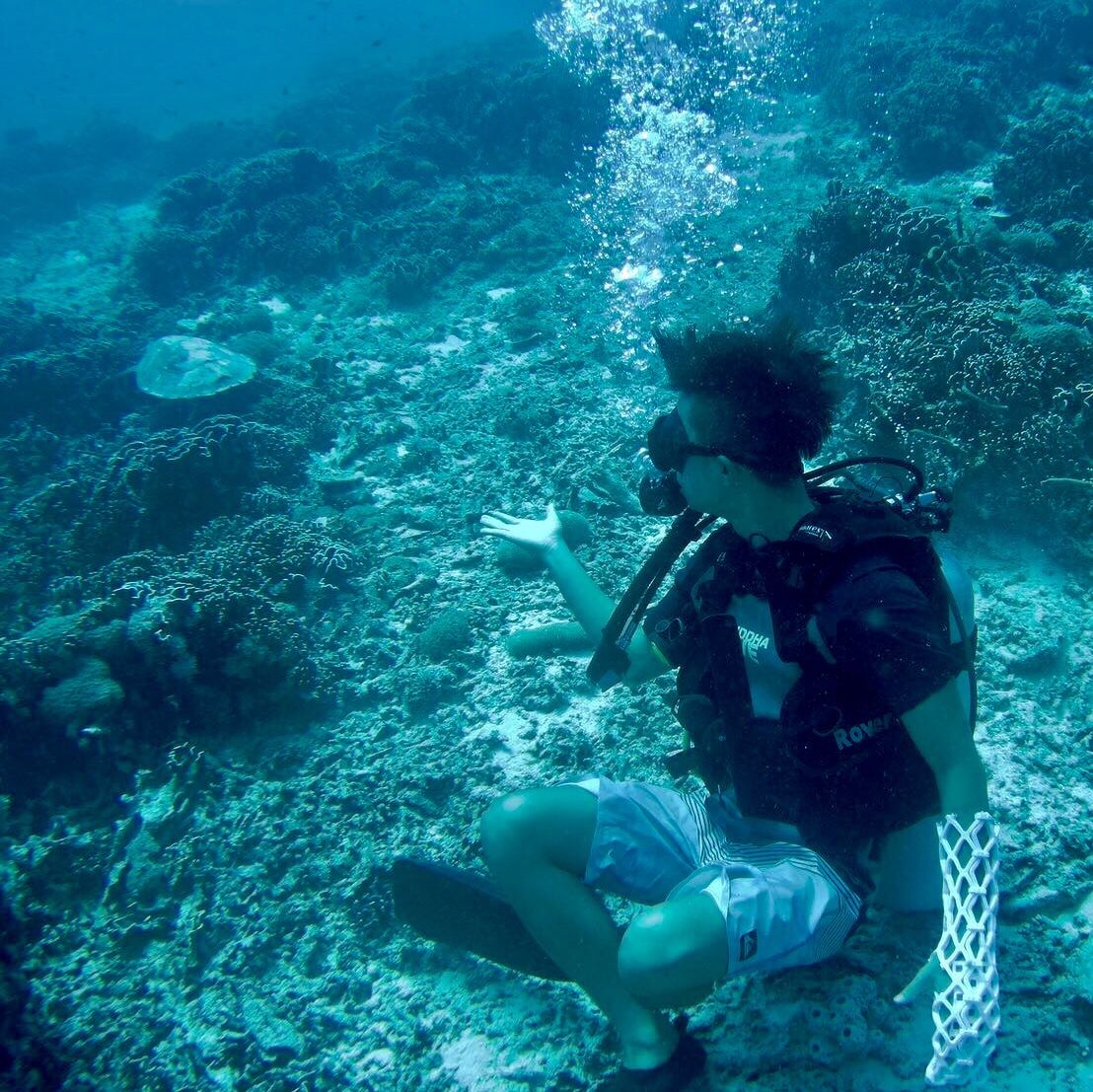 And next, I went to Gili Trawangan, and tried a scuba diving. I felt safety due to my rigid Opencast which might protect me against an attack from sharks or turtles.
The oxygen tank was heavy, so I tried free-diving this time. I think I have become a sort of synonymous with this item (Figure on the top).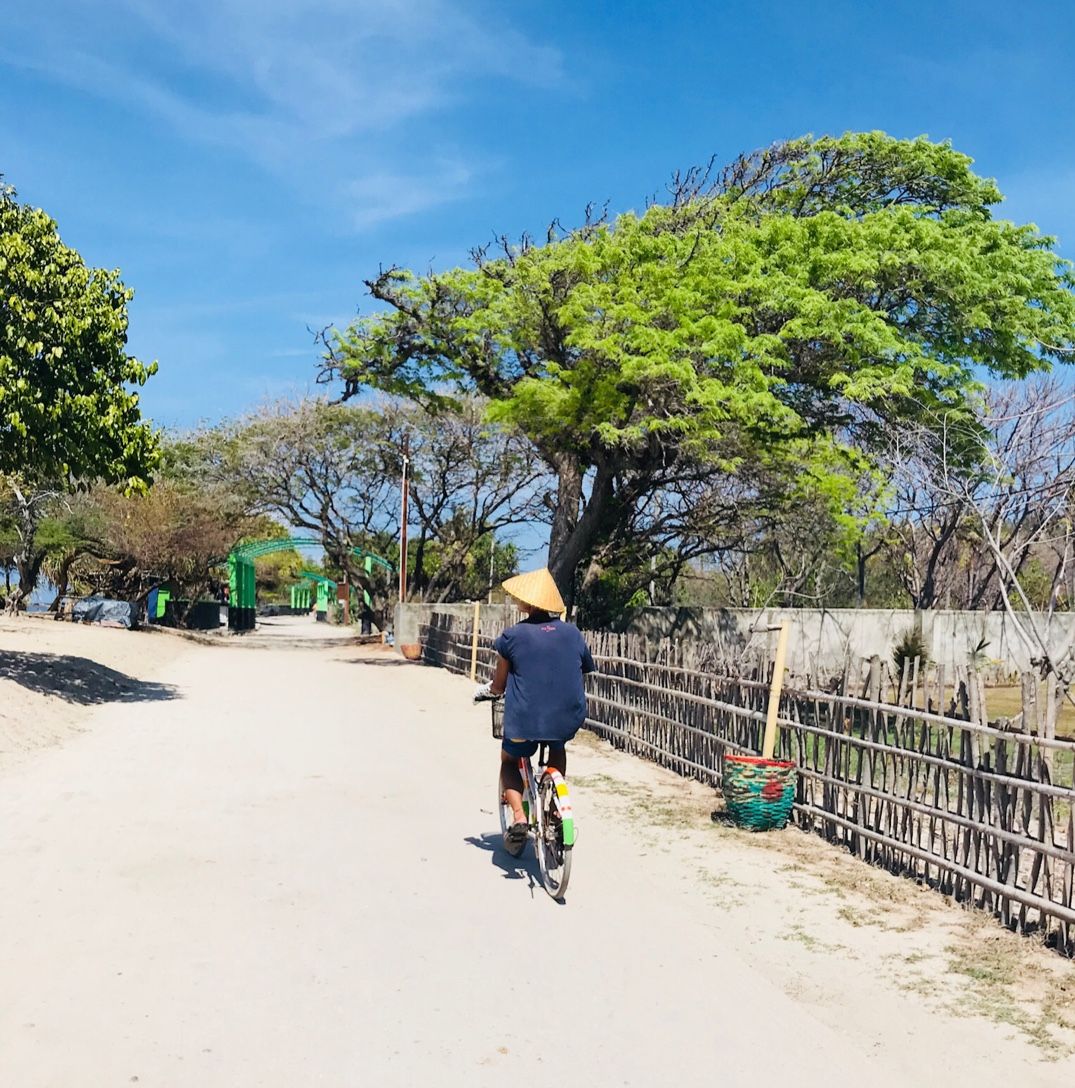 You cannot miss a bicycle riding on Gili Island! I did it as well.
---
On the 6th week from trauma, I got a follow-up x-ray. The alignment remained unchanged, and the callus had appeared. Accordingly, we decided to take off the cast, and started finger rehailitation. Now, I am doing a Steemit with my both hands.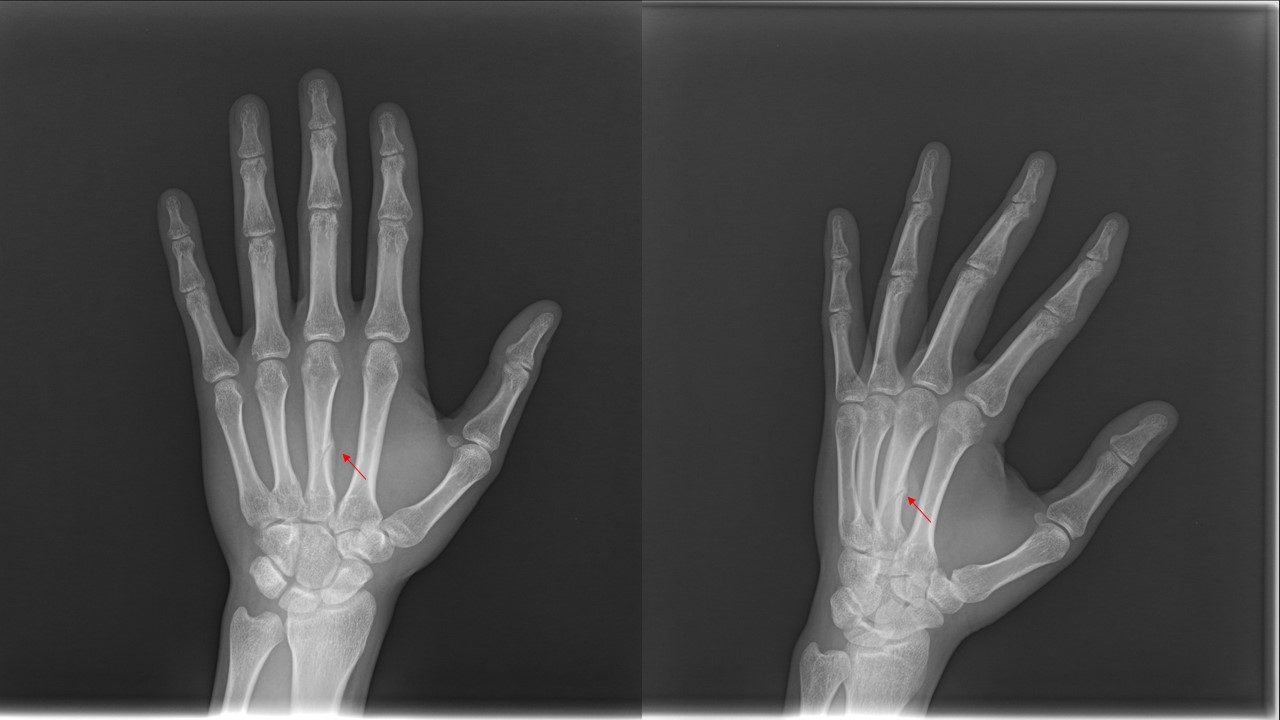 Figure. X-ray on the 6th week from trauma
---
Acknowledgement
This is based on interviews with Opencast company.
Since it's not a commercial posting, I did not include business information. If you would like more information about the product, please let me know by comment or steamchat.

**
https://mediteam.us-바로보기
아래 글들도 읽어보세요.
---